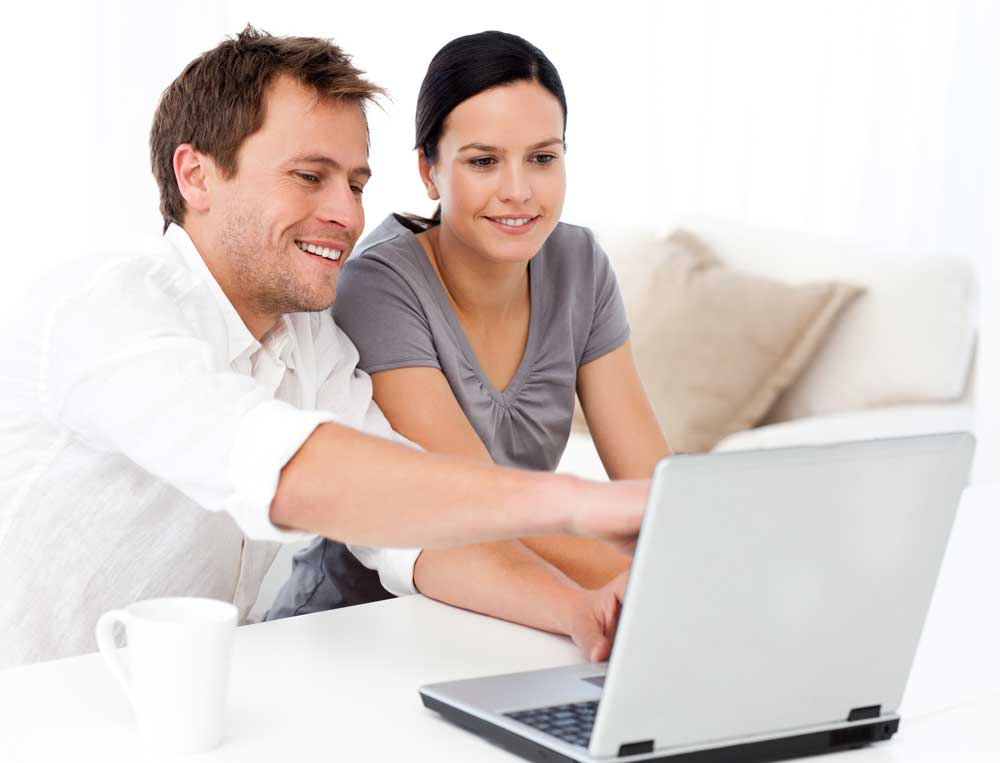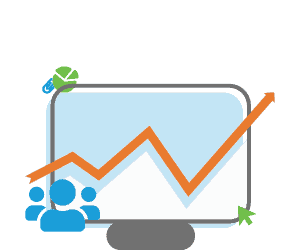 Supplemental Health Insurance that Covers the Gaps for Residents of Northeast Ohio and Beyond
Siegfried Insurance provides a wide range of services when it comes to insurance options in Cleveland, Ohio--and supplemental health insurance is no exception.

We can provide additional insurance policies that cover some of the cracks commonly found in basic health insurance plans. Together, we will design the perfect supplemental solution to meet your specific needs and budget.
What Can Supplemental Medical Insurance Plans Do
For You?

If we can predict anything, it's that life is unpredictable. While we will never be perfectly prepared for the unexpected, planning ahead by adding on supplemental health insurance is sure to get you one step closer.
When you choose supplemental medical insurance plans, you will experience the peace of mind in knowing that you and your family are more fully insured for whatever unexpected medical circumstances life may present.
Some samples of supplemental medical insurance plans include:
Short-term disability insurance
Long-term disability insurance
Medicare supplement insurance
Accident insurance
Dental and vision plans
Critical illness coverage
Hospitalization insurance
And so much more.
When these types of medical situations arise and you are not prepared, you can be faced with large expenses and mounting bills that can take a very long time to pay back.
Many of these supplemental insurance policies will provide you with a lump sum of cash when you need it most. These extra funds can help you pay for many unexpected expenses that unfortunately come along with a major health challenge–such as day-to-day needs such as your major medical deductible, mortgage payments, car payments, utility bills and more. This is particularly helpful and necessary given that when a major health situation does arise, it is very likely that you will be missing work for at least a short period of time.

How Can Siegfried Insurance Help You Prepare for
the Unexpected?
At Siegfried Insurance we will make sure you and your family are as prepared as possible for whatever unexpected circumstances might arise throughout your life. At no additional cost to you, you can rely on our many years of experience, our strong connections with hundreds of insurance providers, our skilled approach to comparison shopping, and our comprehensive knowledge of the industry and its often confusing medical terms and details.
We are here to serve you, navigate you through the process, and guide you in making all decisions concerning supplemental medical insurance plans. We will help you sort through the variety of options when it comes to specifics concerning deductibles, voluntary benefits, and other aspects of supplemental plans–designing a personal plan to suit your specific concerns and budget.

In addition to supplemental medical insurance plans, Siegfried Insurance also provides comprehensive services in the following areas: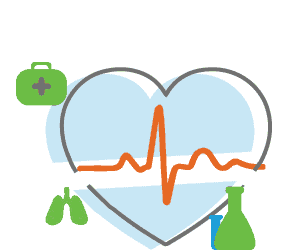 With the right health insurance, you can protect against potential financial hardships for yourself or your family should any future medical situations arise. The confidence you can feel knowing you have that safeguard set in place is truly priceless.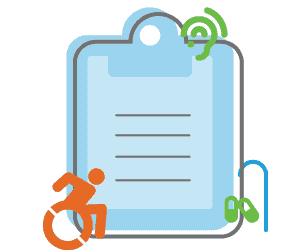 For individuals 65 years or older, or for those who qualify because of a disability or other special situation, Original Medicare is the federal health care option. It's important you understand the ins and outs of this program for yourself or your loved ones, and to have the resources you need to make the right plan choice.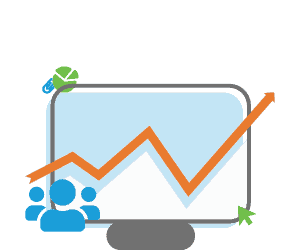 As a self-employed small business owner, it's important that you offer your employees health insurance as a way to retain them, and as a way to help them live a healthy and low-stress lifestyle. Your business will benefit.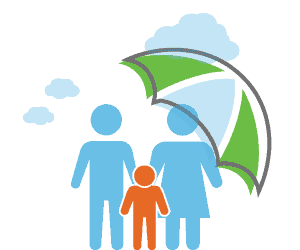 Protect your greatest asset–your family–with term or whole life insurance. Should the unexpected happen, your investment in life insurance will safeguard your family's future expenses.
If you are in need of supplemental medical insurance plans, Ben Siegfried is happy to speak with you personally and answer any questions you have.
Reach out to him today: