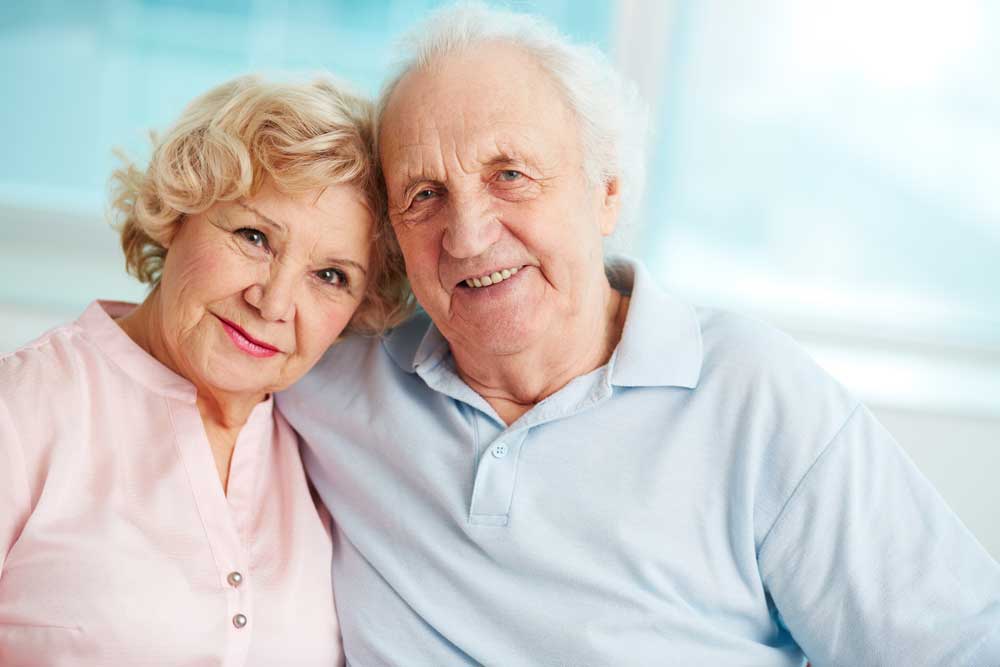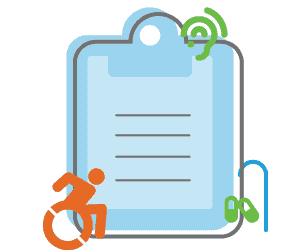 A Medicare Insurance Agency at No Cost to You in Cleveland, Ohio
For individuals 65 years or older, or those who qualify because of a disability or special circumstance, Original Medicare is the federal health coverage option. The process can be confusing but a licensed Medicare insurance agent can help reduce stress and alleviate confusion.

Whether you reside in Greater Cleveland or elsewhere, Siegfried Insurance can help you review Medicare insurance plans – including eligibility requirements, coverage choices, and more – all at no additional cost.

How a Medicare Insurance Plan Might
Benefit You
For eligible individuals, there are four different parts of Medicare that cover different aspects of health care:
Medicare Part A – Hospital Insurance:
Part A covers in-hospital stays, some at-home care, adult day-care, skilled nursing rehab, respite, and hospice care.
Medicare Part B – Medical Insurance:
Part B covers medical care from doctors, medical supplies, preventative services, and outpatient care.
Medicare Part C – Medicare Advantage:
Part C is a combination of Part A and Part B that is offered through a private insurance company in contract with Medicare.
Medicare Part D – Prescription Drug Coverage:
Part D helps cover the cost of medicine, vaccines, and other shots.

As Northeast Ohio's Premier Medicare Insurance Agency Siegfried Insurance Can Help You
Master Medicare
Medicare has a lot of moving parts, and it's crucial that you know the exact steps to take if you are interested in choosing a Medicare insurance plan. From costs and coverage to prescriptions and providers, Siegfried Insurance is well-versed on the ins and outs of this program.
Perhaps you are on a fixed income, working with your senior parents to understand the Medicare process or have a particular situation that requires a uniquely designed plan.
Whatever the circumstances, Ben Siegfried will offer genuine guidance and personalized service. He will listen carefully to your specific needs and help design the ideal insurance solution for you or your loved ones.

In addition to Medicare insurance plans, Siegfried Insurance also provides comprehensive services in the following areas: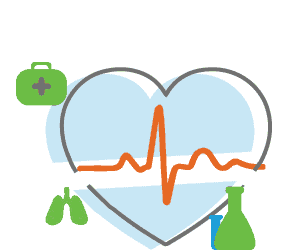 With the right health insurance, you can protect against potential financial hardships for yourself or your family should any future medical situations arise. The confidence you can feel knowing you have that safeguard set in place is truly priceless.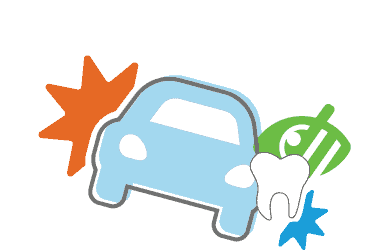 Life is unpredictable but medical care is predictably expensive. Filling in the gaps of basic health insurance with supplemental coverage can protect you when it comes to specific medical areas such as accidents, critical care, and more.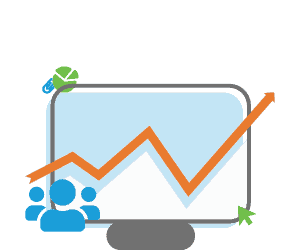 As a self-employed small business owner, it's important that you offer your employees health insurance as a way to retain them, and as a way to help them live a healthy and low-stress lifestyle. Your business will benefit from having a plan that fits your needs and budget.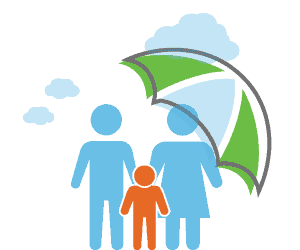 Protect your greatest asset–your family–with term or whole life insurance. Should the unexpected happen, your investment in life insurance will safeguard your family's future expenses.
If you are in need of a Medicare insurance agency, Ben Siegfried is happy to speak with you personally and answer any questions you have.
Reach out to him today: