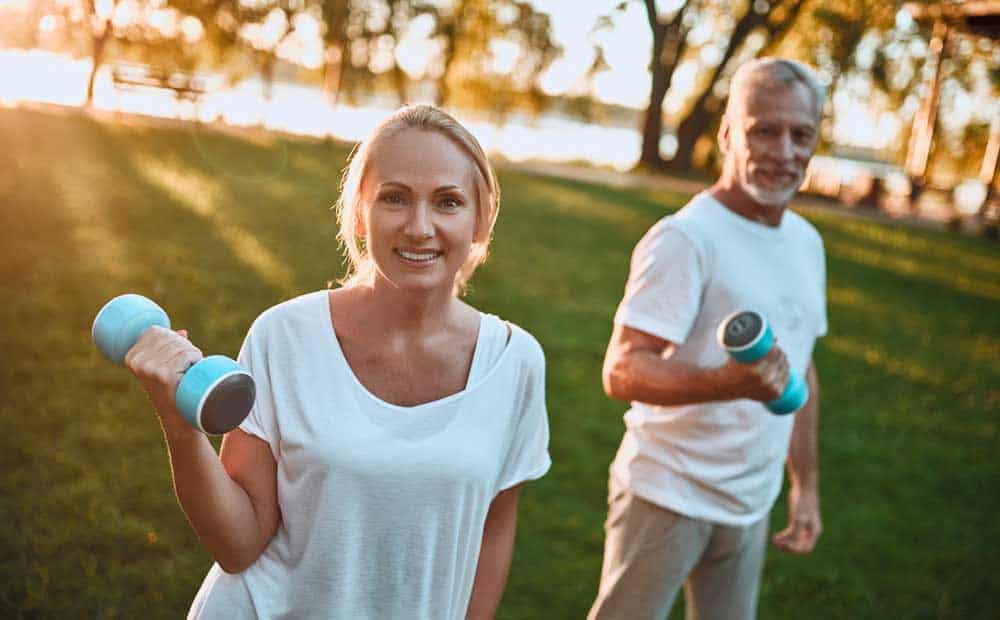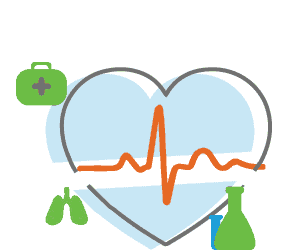 A Premier Health Insurance Agency that Provides Personal Care
At Siegfried Insurance we know how important it is for individuals and families in the greater Cleveland, Ohio area, to find a reputable health insurance agency for personalized plans to suit their specific needs while staying within budget.

With several years of experience as an independent insurance advisor, and at no cost to you, Ben Siegfried is here to serve and support you through the selection process.
Why the Right Health Insurance Plan is Important
Now and in the Future

Medical care can be incredibly expensive. Without a proper health insurance plan, you could end up paying on medical expenses for a very, very long time.
Health insurance plans can cover anything from office visits to hospital visits, preventative care to general wellness, as well as costly prescription drugs. With the right health insurance, you can protect against potential financial hardships for yourself or your family should any future medical situations arise. The confidence you can feel knowing you have that safeguard set in place is truly priceless.

How Siegfried Insurance Can Help You Select a
Health Insurance Plan
While a good health insurance plan is crucial for you and your family, understanding your options and finding one that is appropriate and affordable can be very overwhelming. Siegfried Insurance is here to help you navigate through the process.
Thanks to our solid expertise, strong connections with hundreds of insurance providers, and years of experience, you can trust that we will design the perfect health insurance solution for your individual situation.
We think out of the box to personalize the ideal coverage for you so you won't need to compromise between good coverage and affordability.
Siegfried Insurance will guide you through the many different health insurance plans available and aid you in gaining a better understanding of the details surrounding the country's Affordable Care Act.
We strive to help make clear confusing terms in the health insurance industry such as coinsurance, deductibles, premiums and copayments

In addition to individual and family health insurance plans, Siegfried Insurance also provides comprehensive services in the following areas: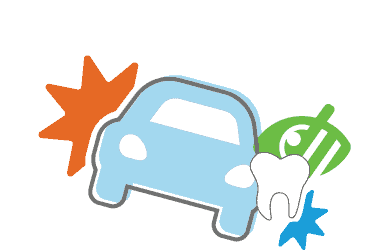 Life is unpredictable but medical care is predictably expensive. Filling in the gaps of basic health insurance with supplemental coverage can protect you when it comes to specific medical areas such as accidents, critical care, and more.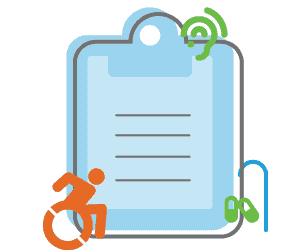 For individuals 65 years or older, or for those who qualify because of a disability or other special situation, Original Medicare is the federal health care option. 
It's important you understand the ins and outs of this program for yourself or your loved ones, and to have the resources you need to make the right plan choice.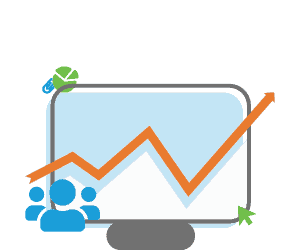 As a self-employed small business owner, it's important that you offer your employees health insurance as a way to retain them, and as a way to help them live a healthy and low-stress lifestyle. Your business will benefit.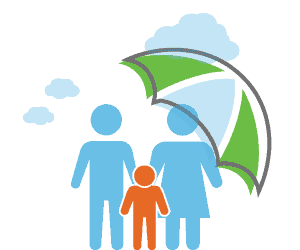 Protect your greatest asset–your family–with term or whole life insurance. Should the unexpected happen, your investment in life insurance will safeguard your family's future expenses.
If you are in need of a licensed insurance agent, Ben Siegfried is happy to speak with you personally and answer any questions you have.
Reach out to him today:

216.835.1255 | [email protected].