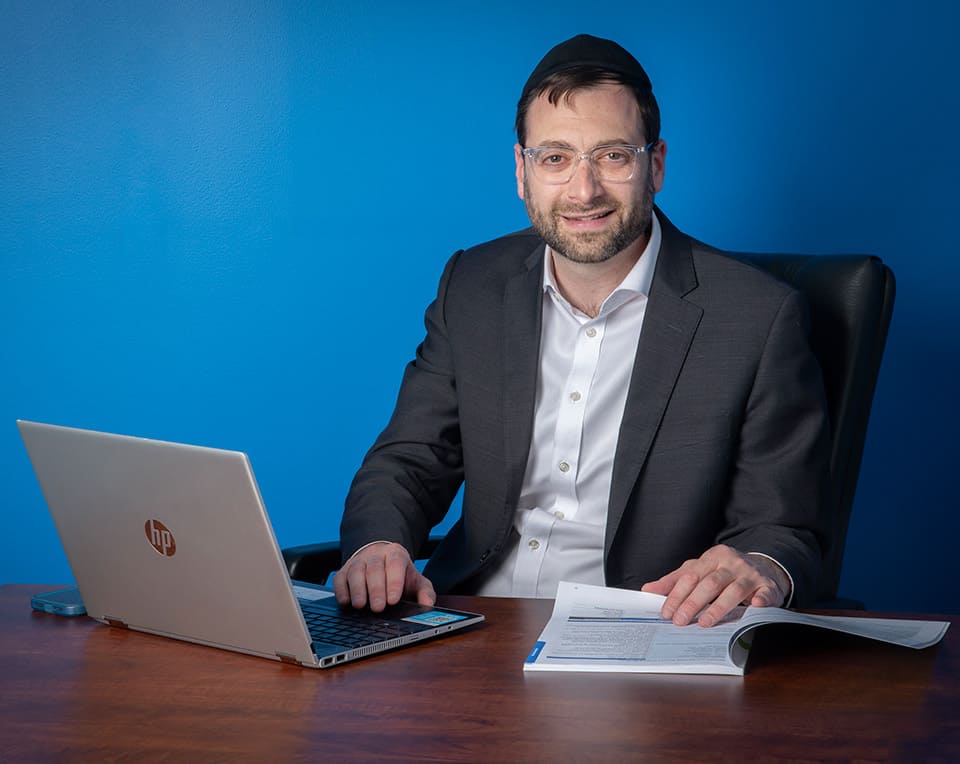 Meet Ben Siegfried
Independent Licensed Insurance Agent Serving Cleveland, Ohio
Licensed insurance agent Ben Siegfried lives with his family in University Heights, Ohio, and proudly serves the Northeast Ohio region and beyond.

A little more than five years ago, Ben personally dealt with an illness that inspired him to change the course of his career. He knows first-hand the importance of personal insurance services.
He knows keenly well the difference between a more reliable insurance policy and an out-of-the-box weaker policy.
He understands the money that is saved regularly on doctor visits, prescription medication, and preventative care, as well as the confidence that comes with knowing you and your family are protected when emergency health care services are needed.
More Than an Average Licensed Insurance Agent
Ben is more than your average independent licensed insurance agent. He is going to listen carefully to your particular situation and familiarize himself with your individual health and life insurance needs. Ben is committed to striking the perfect balance in order to achieve a personalized plan at the right price for your budget.
Leverage Our Relationships to Your Advantage
Exploring personal insurance services can be confusing and overwhelming. Ben will help you understand the details of the different policies as you analyze your options. And, his relationships with hundreds of national insurance carriers will ensure you have a selection that meets your needs and your budget.
Providing Customized Personal & Business Insurance Solutions
As an independent insurance broker, Ben's expertise focuses on:

Your Trusted
Independent Insurance Advisor
When you work with Ben you will know you are being heard, you will feel confident that your needs are being met, and you will not feel pushed toward a specific product or service.
As an independent insurance advisor, Ben will provide you with genuine guidance and authentic advice and he will not settle for anything less than the most appropriate, affordable, and transparent personal insurance services to suit you, your family, or your small business team.