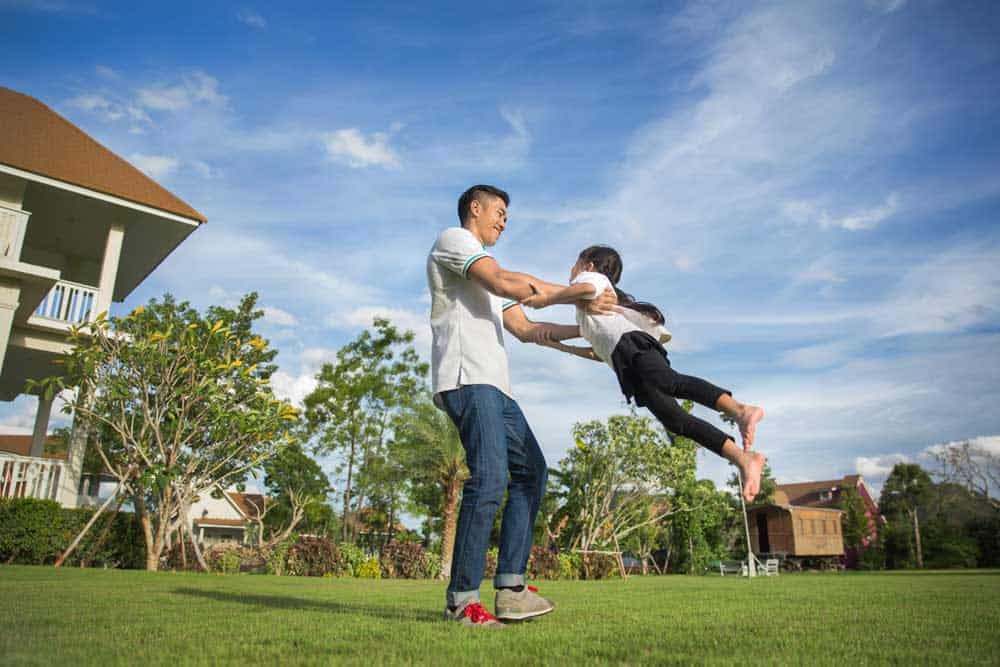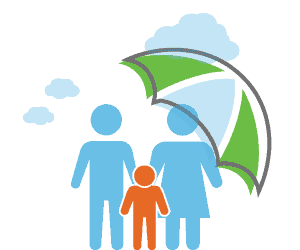 Leading Life Insurance Agency in Greater Cleveland
In addition to health insurance plan options, Siegfried Insurance is a leading life insurance agency.

We are proud to serve Northeast Ohio and beyond with personal life insurance quotes, explanations of terms, benefits, and other details, and genuine guidance to help you choose the right option.
Protecting Your
Greatest Assets

Your family is your most important responsibility, and life insurance is one of the most crucial investments you can make. When you secure personalized life insurance for yourself and your family, you are working to protect what matters most.
Coverage can range from a temporary policy with term life insurance to a permanent policy with whole life insurance. We have excellent policies whether the purpose is to secure a death benefit or whether it may be to build cash value tax-free for education and retirement. And as circumstances in your life change, so too do your life insurance needs and budget.
You can feel reassured in knowing that, in the event that something unexpected should happen to you, your loved ones' future will be safeguarded when you have proper life insurance coverage.

A Life Insurance Agency
You Can Trust
With many years of experience forming connections along the way, we are able to provide life insurance quotes for you from our many partner insurance providers. We will aggressively comparison shop, personally help you sort through your options, and guide you along the selection process.

With Siegfried Insurance, and at no cost to you, you will have all of the tools and resources necessary to find the perfect fit for your particular needs and budget.
You can feel confident in knowing that we will never push you toward one specific product or service. We are here to genuinely serve you–we have your best interests and those of your family in mind with everything we recommend.

In addition to being a premier life insurance agency, Siegfried Insurance also provides comprehensive services in the following areas: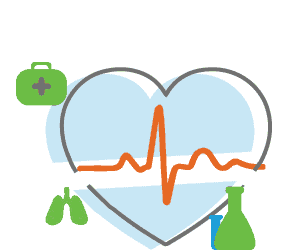 With the right health insurance, you can protect against potential financial hardships for yourself or your family should any future medical situations arise. The confidence you can feel knowing you have that safeguard set in place is truly priceless.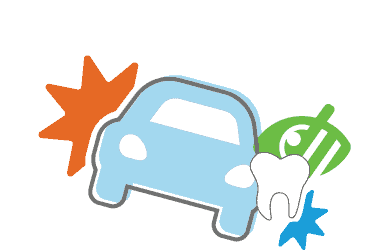 Life is unpredictable but medical care is predictably expensive. Filling in the gaps of basic health insurance with supplemental coverage can protect you when it comes to specific medical areas such as accidents, critical care, and more.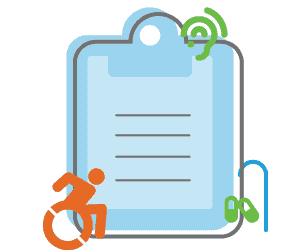 For individuals 65 years or older, or for those who qualify because of a disability or other special situation, Original Medicare is the federal health care option. It's important you understand the ins and outs of this program for yourself or your loved ones, and to have the resources you need to make the right plan choice.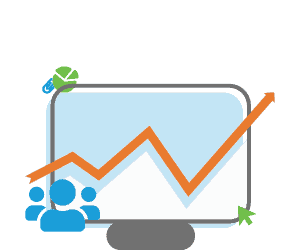 As a self-employed small business owner, it's important that you offer your employees health insurance as a way to retain them, and as a way to help them live a healthy and low-stress lifestyle. Your business will benefit from having a plan that fits your needs and budget.
If you are in need of a life insurance agency, Ben Siegfried is happy to speak with you personally and answer any questions you have.
Reach out to him today: